Neodymium Ring Magnets Description
Neodymium ring magnets are a common rare earth industrial magnets. Ring magnets are easy to install on various motors.
Custom Neodymium Ring Magnets
Ring magnets grade: N35-N52, N33M-N50M, N33H-N50H, N33SH-N48SH, N33UH-N42UH, N33EH-N40EH, N30AH-N35AH
Ring magnets coating: NiCuNi, Zinc, Epoxy, Teflon etc.
Magnetization direction: Axially Magnetized, Diametrically Magnetized, Radially Magnetized
Size and magnetic properties can be customized according to customers' requirements.
More about neodymium magnets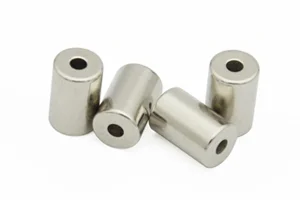 Nickel plated neodymium ring magnets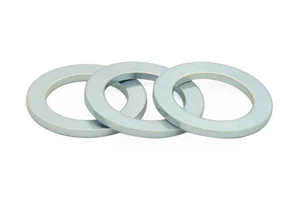 Zinc plated neodymium ring magnets
Epoxy plated neodymium ring magnets
Neodymium Ring Magnets Applications
motors